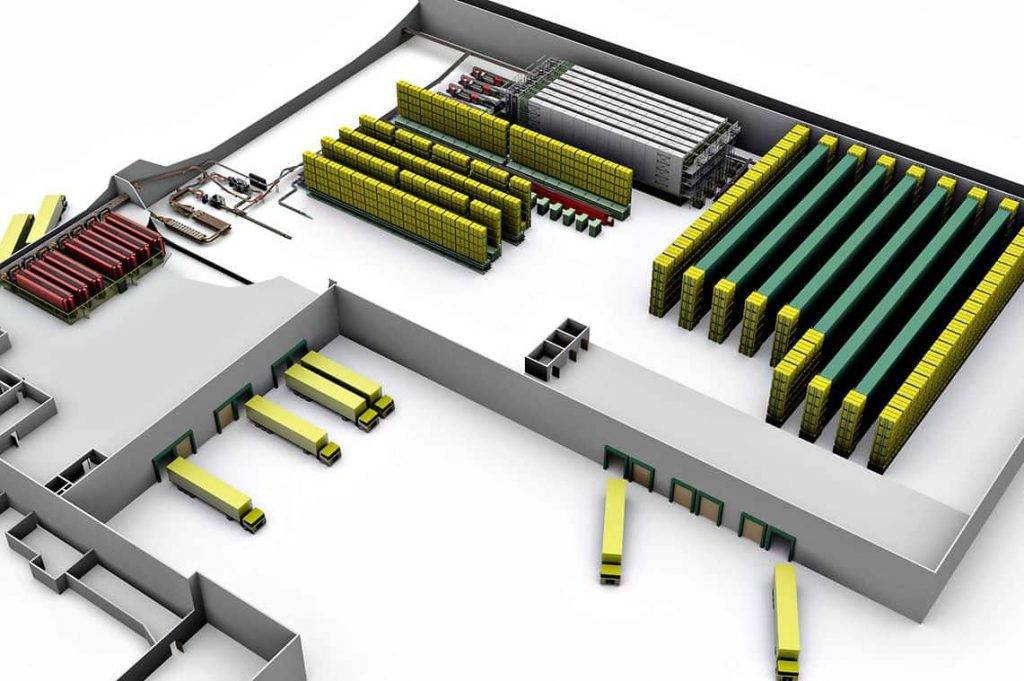 Frigo System Ltd Company was established by a highly experienced and dynamic team in the refrigeration industry. Frigo System carries out project, engineering, production, installation and service activities on industrial and commercial cooling systems by providing high level product quality with its expert team in energy efficiency and optimization.
To be a well-known company that follows general and sectoral technology and developments, known in the world market with the awareness of environmental awareness by producing the most suitable solutions for the companies with which it cooperates by working in line with the targets.
To develop efficient, sustainable and environmentally friendly products and present them to the world market.
Frigo System aims to achieve:
Customer happiness
Market leadership
Economic development
Timely delivery, quality workmanship and service …